About Us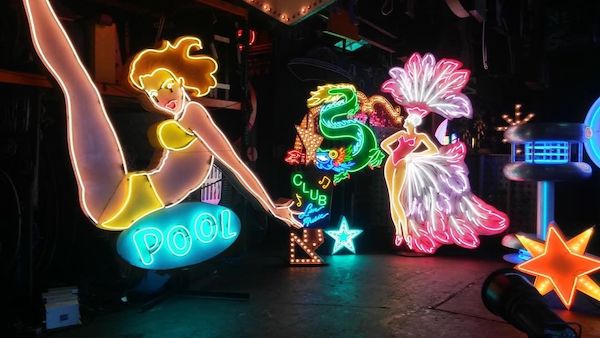 Heaven or Las Vegas is a premier full service neon prop house with a collection of thousands of neon signs and props for rent. Our experienced in-house sign builders have a reputation of producing quality signs in tight time frames. We offer delivery and installation services to the film and event industries and ship nationwide.
We are so proud of our crew, most of whom have been with us for years and are all true neon fans!
Our goal is to ensure that your experience with us is easy and stress free. Please stop by, check out our warehouse and say hello!
OUR TEAM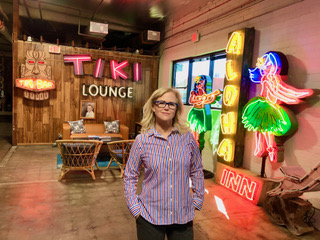 NINA HARRIS, FOUNDER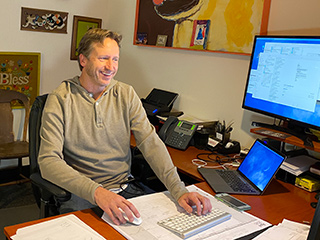 KIP SMITH, FOUNDER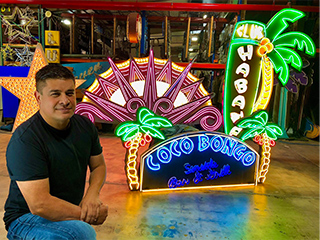 RAUL ROMERO, SHOP FOREMAN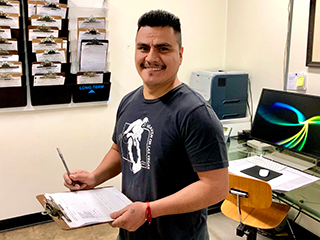 RODRIGO RAMON, RENTALS MANAGER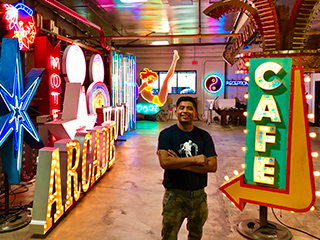 ESTEBAN CUA, NEON SPECIALIST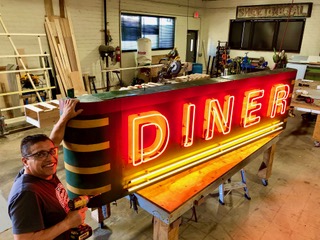 Amando Sandoval, Fabrication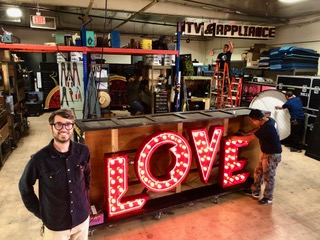 Brandon Crawford, Fabrications Manager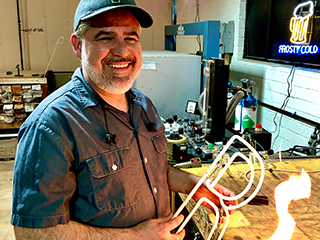 SALOMON PORRAS, NEON TUBE BENDER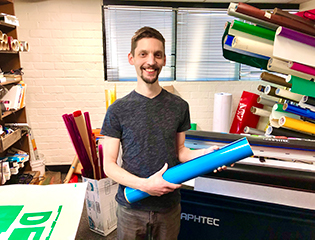 TAYLOR AUSTIN, DESIGNER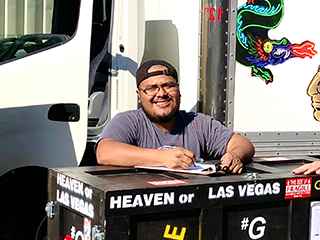 SERGIO MARTINEZ, PRODUCTION CREW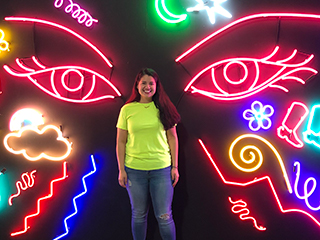 Crystal Telix, Reception-Sales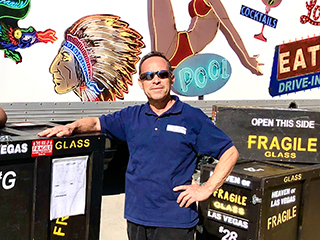 JOSE SANDOVAL, PRODUCTION CREW
HISTORY
Heaven or Las Vegas was founded in 1991 by Nina Harris and Kip Smith.
Nina, a Connecticut native, graduated from Arizona State University with an art degree. She learned the art of neon in the ASU Sculpture Department and has been working with neon since 1985.
Kip, a California native, graduated from UC Davis with a degree in Economics. He developed a tremendous interest in neon sign fabrication and learned all aspects of the trade, and much to the disappointment of his parents, quit a job in banking to apprentice as a neon glass bender. He has been working with neon since 1986.
One of our core principles is that we cannot deliver a quality product unless we are skilled at its manufacture.
We chose the name Heaven or Las Vegas because it describes neon in a broad manner, from an artsy heavenly light medium to its ultimate use as the signage of Las Vegas.
Kip and Nina have spent almost 30 years working together to develop the finest sign and neon prop house in the country.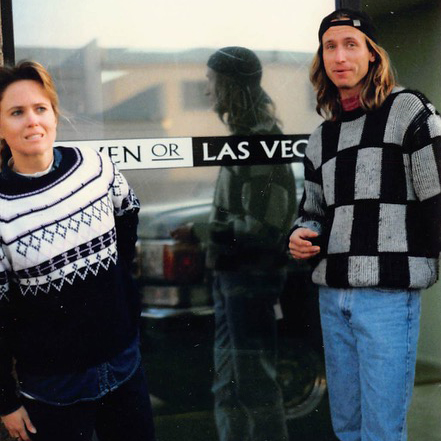 Visit Us
Hours
Warehouse: 7 am - 4:30 pm, M - F
Office: 8:30 am - 5 pm, M - F
Free parking
5 ton truck access
Entrance through parking lot