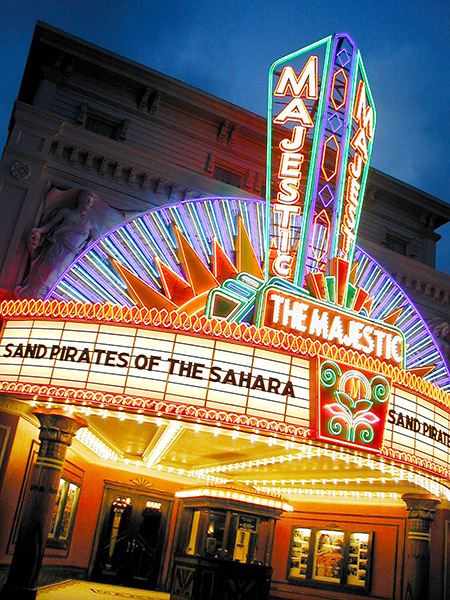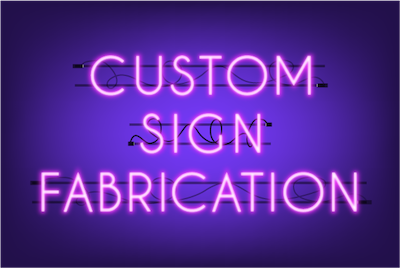 Our in-house design and fabrication shop provides the highest quality production of everything from artwork to large animated sign projects.
Featured Projects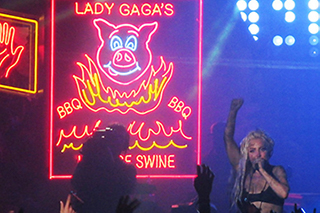 LADY GAGA, SXSW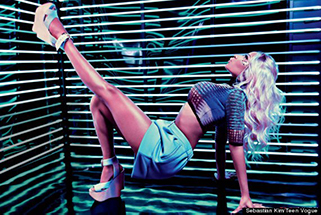 NICKI MINAJ, TEEN VOGUE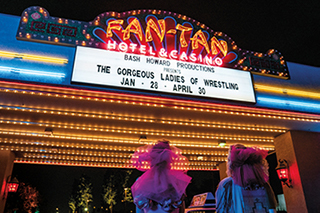 GLOW TV SHOW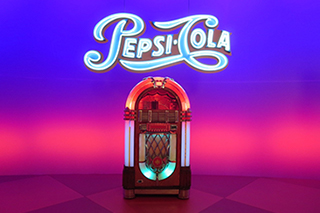 PEPSI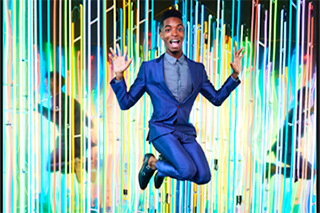 INSTAGRAM STREAMYS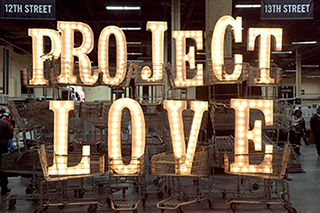 PROJECT LOVE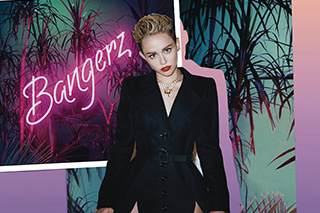 Miley Cyrus, Bangerz Cover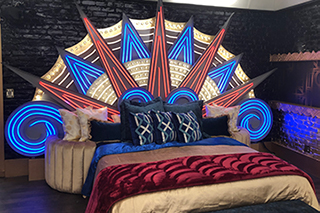 BIG BROTHER TV SHOW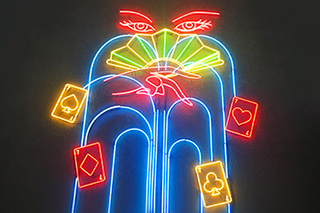 GLOW TV SHOW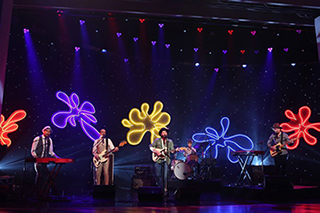 ELLEN SHOW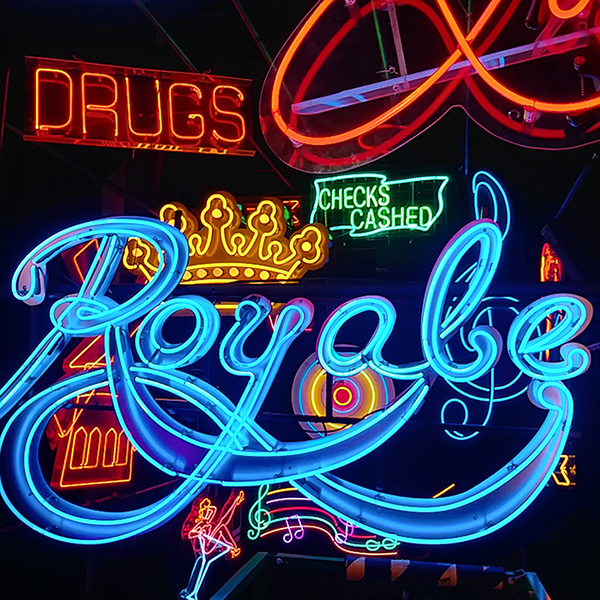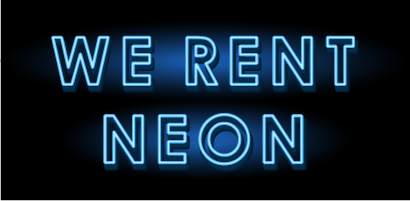 Since 1991, Heaven or Las Vegas has rented neon props to film, television, commercials and events.
Our 20,000 sqft showroom in Van Nuys, CA features the largest selection of neon, bulb and lightbox props in the country.
Visit our Neon Signs Prop House
Visit Us
Warehouse: 7 am - 4:30 pm, M - F
Office: 8:30 am - 5 pm, M - F
Free parking
5 ton truck access
Entrance through parking lot